For members
How much does it cost to keep a pet in Spain?
Many people in Spain own a pet, but how much does it actually cost to keep your furry friend? Find out what the average expenses in Spain are for vet bills, pet food, and pet insurance.
Published: 14 September 2022 16:16 CEST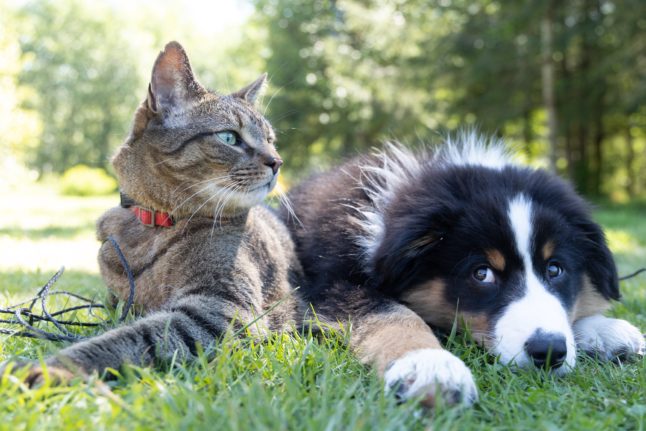 Pet costs in Spain. Photo: Andrew S / Unsplash
All aboard the pooch train! Spain's Renfe starts large dog trial
Spain's national rail provider on Tuesday began a three-month trial to ascertain if allowing medium and large dogs on board its trains is a viable option, with tickets on sale for its Madrid-Barcelona route.
Published: 13 September 2022 15:15 CEST