For members
'Lactancia': How to get extended parental leave in Spain
Many mothers and fathers in Spain are unaware that they can apply for a "permiso de lactancia", or an extended parental leave for breastfeeding or bottle-feeding. Here's who is eligible and how to apply.
Published: 9 September 2022 15:33 CEST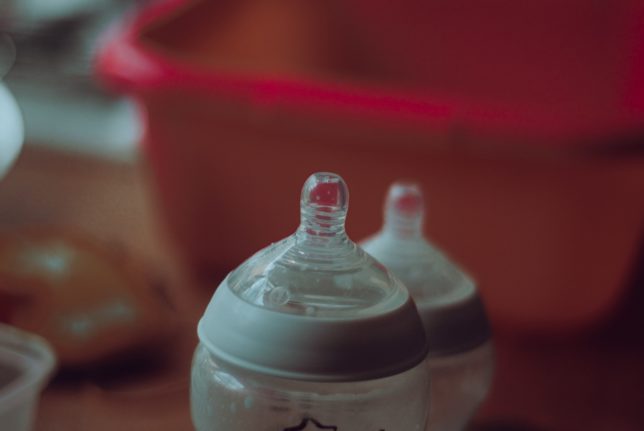 Photo: Jaye Haych on Unsplash
For members
How many years do I have to work in Spain to get a pension?
What's the minimum number of years you have to work in Spain before you can retire? And how about if you want to get a full state pension? Here's what you need to know. 
Published: 17 August 2022 17:24 CEST
Updated: 20 August 2022 10:07 CEST