For members
EXPLAINED: How to apply for parental leave in Spain
If you're about to become a parent in Spain, things have got easier with new legislation making men and women equal when it comes to parental leave. But who is eligible and how can you apply? We've put together a step by step guide.
Published: 30 May 2022 13:23 CEST
Updated: 4 June 2022 11:22 CEST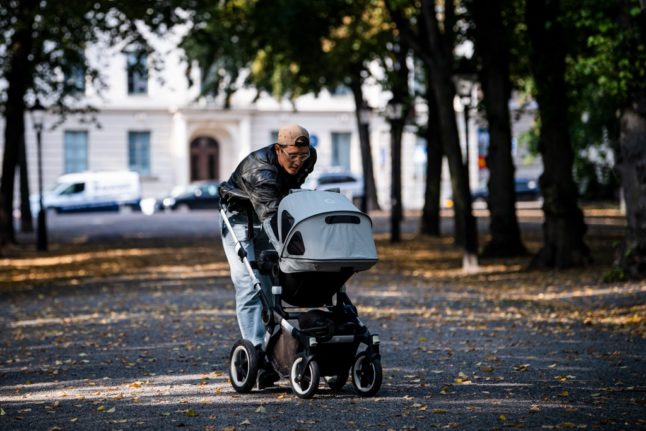 In 2021, Spain extended paternity leave to 16 weeks making it equal to maternity leave. Photo by Jonathan NACKSTRAND / AFP
For members
Is bullying a problem in Spanish schools?
Bullying is a problem that affects young people in schools across the world, but it can be particularly difficult to deal with when you're in a different country from your own. But how much of a problem is bullying in schools in Spain?
Published: 16 September 2022 14:35 CEST