For members
IN DEPTH: Will bullfighting ever be banned in Spain?
It's one of the longest held stereotypes about Spanish society and one that's increasingly controversial, but will bullfighting ever be banned in Spain, or could it even die out soon?
Published: 27 July 2022 10:23 CEST
Updated: 6 August 2022 09:09 CEST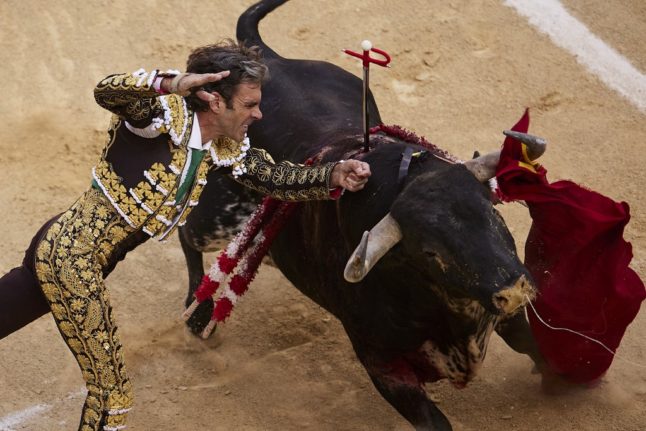 Spanish bullfighter José Tomás loses his 'muleta' cape while stabbing a bull during a bullfight in Jaén, on June 12th 2022. Twenty years from now, will scenes like these be a thing of the past in Spain? Photo: FERMIN RODRIGUEZ/AFP
For members
Why Catalan separatists are in crisis five years after independence vote
The ill-fated referendum of October 1st 2017 unleashed a political crisis from which the separatists have never recovered, and on the eve of the anniversary, Catalonia's pro-independence coalition is at the point of collapse.
Published: 30 September 2022 10:40 CEST