For members
How to renew your digital certificate in Spain
Spain's Digital Certificate is a must for anyone who wants to save time with official processes. However, if your Digital Certificate expires, it's not always a straightforward process to renew. Here are all the steps to follow.
Published: 2 June 2022 09:28 CEST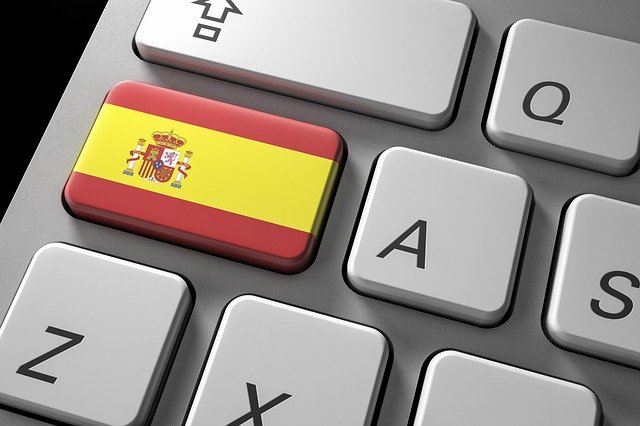 Renewing your digital certificate in Spain to continue being able to complete official processes online can sometimes be tricky. Photo: Gino Crescoli/ Pixabay
For members
Q&A: How will Spain's new social security system for the self employed work?
The Spanish government announced new tax rates for the self-employed from 2023, but many "autónomos" are confused as to exactly how it will work in practice. Here's everything you need to know, to help you understand better.
Published: 9 August 2022 16:41 CEST