For members
What does a 'gestor' do in Spain and why you'll need one
The role of the gestor in Spain is difficult to pin down as there isn't the same 'jack of all trades' figure for official matters in other countries. We speak to an English-speaking gestor about how they can make life easier for foreigners in Spain and what they cannot do.
Published: 24 September 2020 11:13 CEST
Updated: 6 June 2021 09:08 CEST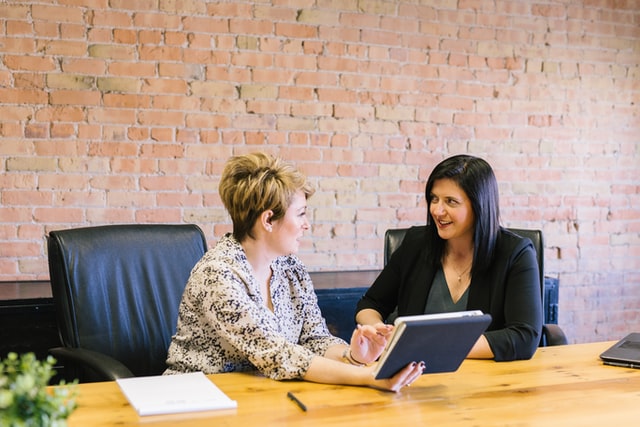 Photo: Amy Hirschi/Unsplash
The taxes in your region of Spain you probably didn't know existed 
Madrid has just announced it wants to be the first region to scrap regional taxes, but what are these tariffs that apply to specific autonomous communities? And where in Spain do taxpayers pay the most?  
Published: 6 September 2021 15:41 CEST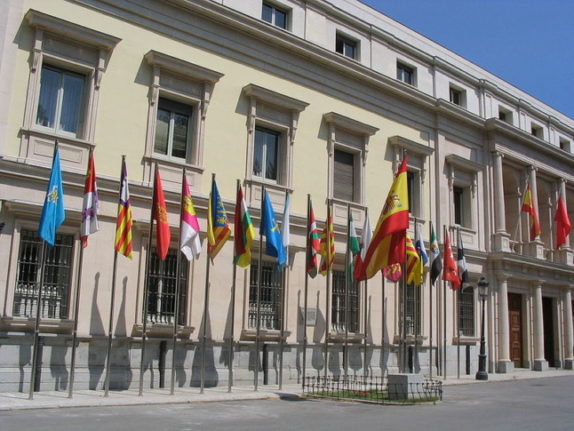 Which autonomous community in Spain has the most regional taxes? Photo: Javier Carro/Wikipedia