For members
Where are the best and worst places for inheritance tax in Spain?
Inheritance tax varies greatly in Spain depending on what region you or your relatives live in. Find out what the rates are across the Spanish territory in 2022 so you can plan accordingly.
Published: 2 May 2022 09:30 CEST
Updated: 21 September 2022 10:41 CEST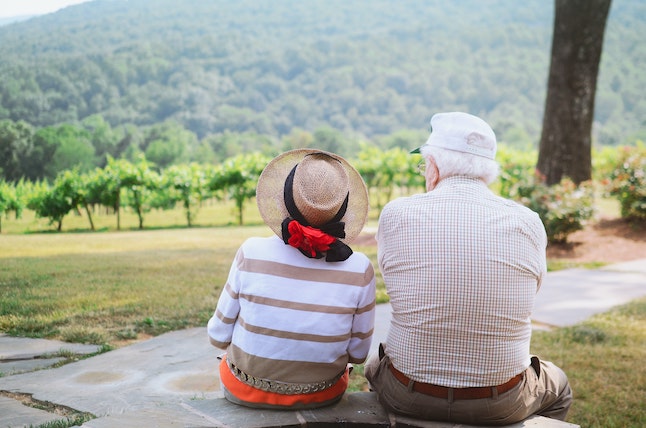 Get clued up on inheritance laws in Austria before making a will. Photo: Christian Bowen / Unsplash
Spain and the US to exchange more language assistants in bilingualism push    
The governments of Spain and the United States have agreed to recruit more English and Spanish-language assistants from each other's countries as a means of bolstering bilingual education in the two nations.
Published: 23 September 2022 15:57 CEST