For members
What's the law on cannabis in Spain?
Laidback social attitudes lead many to assume that smoking cannabis is legal in Spain, but the truth is far more complicated. The Local looks into the law, legal loopholes, and potential consequences for wrongdoers.
Published: 29 April 2022 12:27 CEST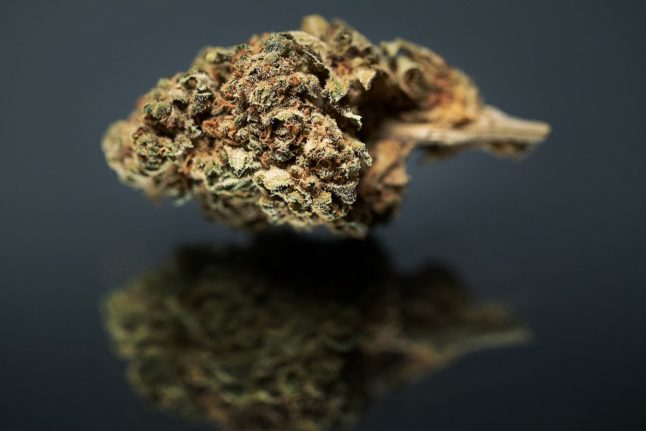 Is it legal or illegal? That is the question when it comes to smoking marihuana in Spain. (Photo by JOEL SAGET/AFP)
For members
Does Spain have a dog poo problem?
Many foreigners in Spain complain that the streets are full of dog faeces, but is that actually true and what, if anything, is being done to address it?
Published: 11 May 2022 16:25 CEST
Updated: 15 May 2022 06:50 CEST