For members
What's the law on cannabis in Spain?
Laidback social attitudes lead many to assume that smoking cannabis is legal in Spain, but the truth is far more complicated. The Local looks into the law, legal loopholes, and potential consequences for wrongdoers.
Published: 29 April 2022 12:27 CEST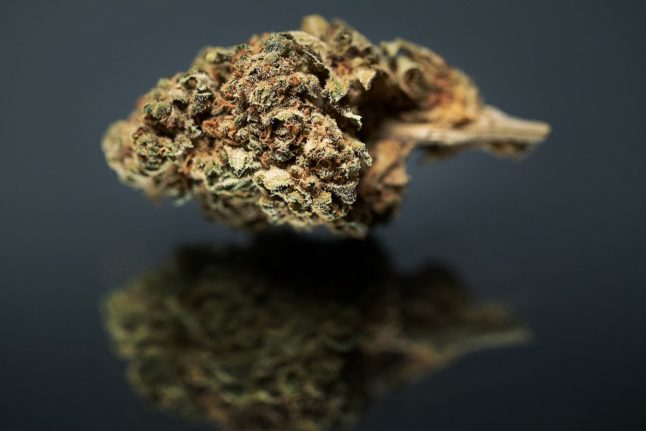 Cannabis use will be legal for medical purposes in Switzerland. (Photo by JOEL SAGET/AFP)
For members
Why does tap water taste strange in some parts of Spain?
If you live in Spain or spend time here, you've probably noticed that the tap water tastes pretty bad in some parts of the country. Why is that? And where in Spain is the best (and worst) tap water?
Published: 3 November 2022 11:28 CET