For members
What's the law on cannabis in Spain?
Laidback social attitudes lead many to assume that smoking cannabis is legal in Spain, but the truth is far more complicated. The Local looks into the law, legal loopholes, and potential consequences for wrongdoers.
Published: 29 April 2022 12:27 CEST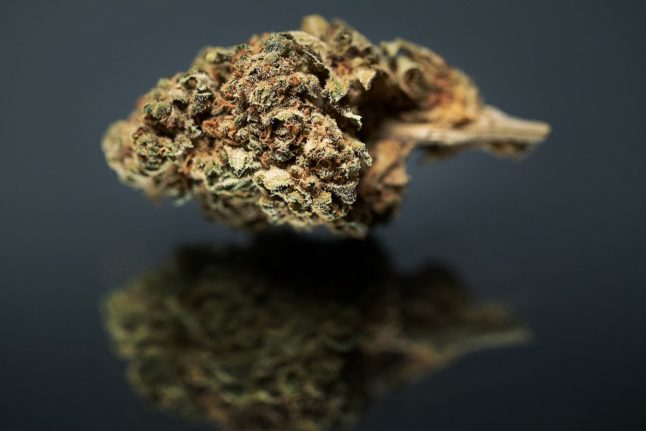 Cannabis use will be legal for medical purposes in Switzerland. (Photo by JOEL SAGET/AFP)
For members
What childcare options are available over the summer in Spain?
Kids in Spain get around three months of holiday over the summer, but finding childcare options during this time can be challenging for parents, especially if they have to work. So what is available?
Published: 7 June 2022 09:35 CEST
Updated: 12 June 2022 09:31 CEST