For members
Is Spain ready to get rid of masks indoors?
After 700 days, Spain has finally said goodbye to the vast majority of its indoor face mask rules, but is the country actually ready to do so?
Published: 20 April 2022 11:27 CEST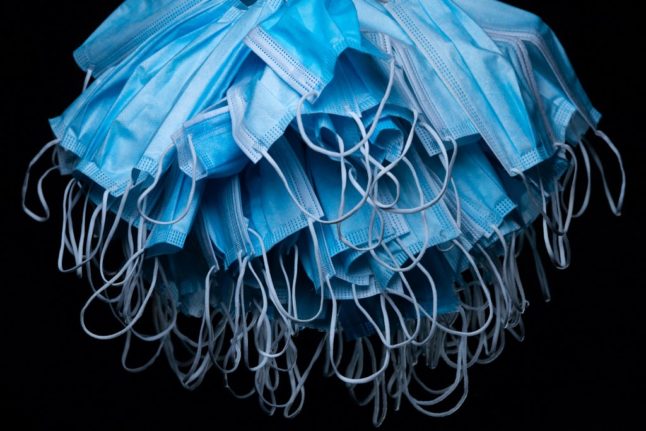 Spain says goodbye to face masks indoors today, but is it the right decision? Photo: JOEL SAGET / AFP
Spain's Iberia calls for government to scrap face mask rule on planes
Spain's flagship airline Iberia has criticised the Spanish government's ongoing mask requirement for passengers on planes bound to the country, stressing that it "doesn't make any sense" and "it affects tourism".
Published: 17 November 2022 12:39 CET