For members
Is Spain ready to get rid of masks indoors?
After 700 days, Spain has finally said goodbye to the vast majority of its indoor face mask rules, but is the country actually ready to do so?
Published: 20 April 2022 11:27 CEST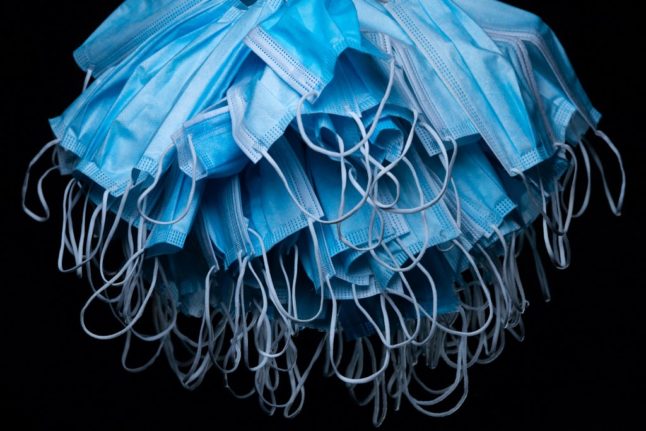 Spain says goodbye to face masks indoors today, but is it the right decision? Photo: JOEL SAGET / AFP
Covid-19: European summer holidays threatened by rise of subvariants
A resurgence of Covid-19 cases in Europe, this time driven by new, fast-spreading Omicron subvariants, is once again threatening to disrupt people's summer plans.
Published: 22 June 2022 16:08 CEST