For members
Overstaying or working illegally? What can get foreigners deported from Spain
What types of offences can foreigners be deported for? Can the Spanish government expel you from the country for overstaying beyond the 90 days for example? Here's everything you need to know.
Published: 24 March 2022 13:10 CET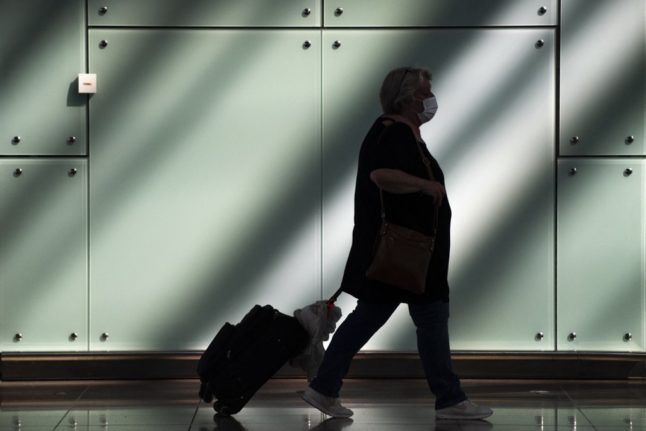 What can get you deported from Spain? Photo: Josep LAGO / AFP
Spanish government divided over proposed menstruation leave bill
Talk of abortion policy reform and proposed menstrual leave has dominated Spanish discourse this week, but it's also dividing Spain's coalition government.
Published: 13 May 2022 13:26 CEST