For members
Can non-resident Brits in Spain get an extension on the 90-day rule and what happens if they overstay?
Travel has been heavily restricted around most of the globe for the past year, so has this led to any relaxation of the rules in Spain in terms of length of stay for non-EU nationals such as for unregistered Britons? And what are the penalties for overstaying?
Published: 16 February 2021 17:55 CET
Updated: 29 March 2021 18:30 CEST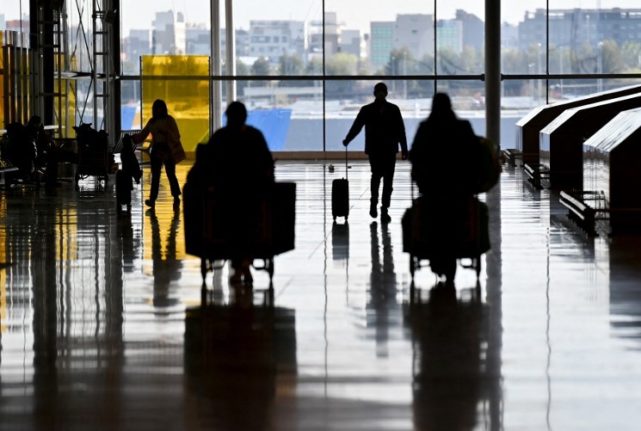 Photos: Gabriel Bouys/AFP
For members
What is the latest on Gibraltar's Brexit status?
With 2023 approaching and negotiations between Gibraltar, the UK, EU and Spain dragging on for yet another year, what is the latest on Gibraltar and Brexit? Will they reach a deal before New Year and how could it affect life in Gibraltar and Spain?
Published: 30 November 2022 11:01 CET