For members
Renting in Spain: Can my landlord put up my rent due to rising inflation?
The war in Ukraine and record high inflation in Spain are resulting in many tenants having their monthly rent raised by the property owners. Is this legal?
Published: 7 March 2022 13:05 CET
Updated: 13 March 2022 09:34 CET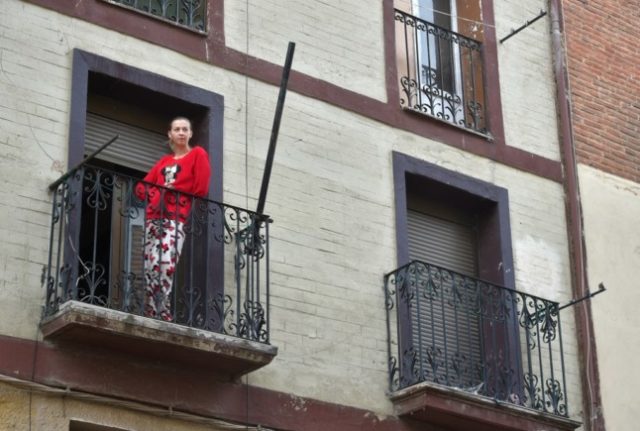 Spain's Urban Leasing Law allows the monthly rent paid by a tenant to be 'updated' in accordance with the IPC, but not always. (Photo by ANDER GILLENEA / AFP)
For members
Will Spain's Canary Islands limit sale of properties to foreigners?
There are calls in Spain's Canary Islands to limit the purchase of properties by non-residents and foreigners, but could authorities legally do this and what are other potential solutions to the archipelago's housing problem?
Published: 24 November 2022 17:35 CET