For members
How Spain could be impacted by Russia's invasion of Ukraine
Russia's invasion of Ukraine on Thursday could have a considerable impact on Spain's economy, with the price and supply of energy and certain food products already affected.  
Published: 24 February 2022 10:45 CET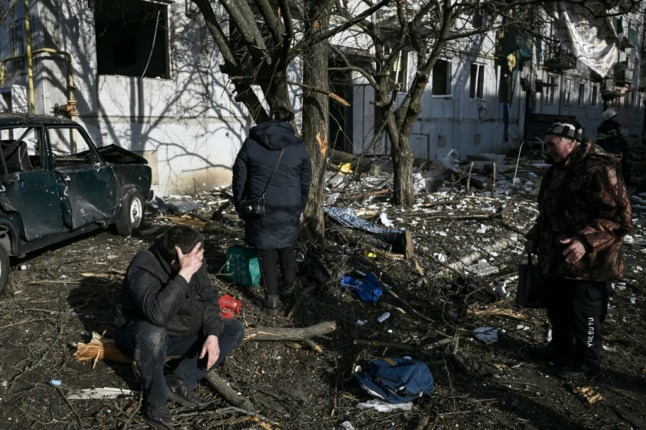 People stand by the body of a relative stretched out on the ground after bombings on the eastern Ukraine town of Chuguiv on February 24, 2022. Russia's invasion of Ukraine could have far reaching consequences for Spain's economy and Europe's. (Photo by Aris Messinis / AFP)
Where are the US's military bases in Spain and why are they there?
As Madrid hosts the Nato summit this week, we look into Spain's military relationship with the biggest player in the alliance, the United States, and find out where and why the US still has bases in Spain.
Published: 1 July 2022 09:37 CEST