For members
Property in Spain: What you need to know before making a down payment
If you're looking to buy property in Spain, you might have heard of or come across the concept of a 'contrato de arras' - but what is it, what rights does it give you, and what should you know before signing one?
Published: 4 February 2022 12:13 CET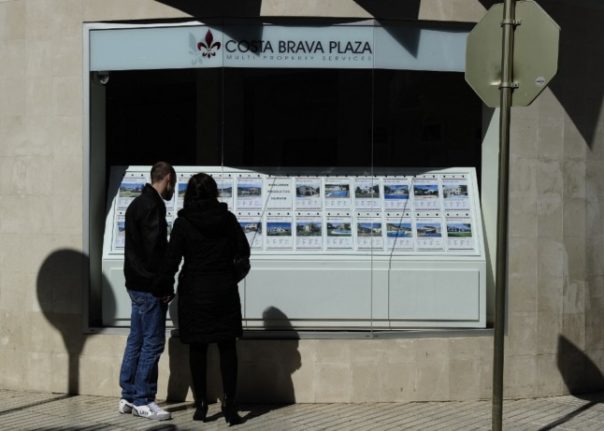 The total price of both the deposit and full sale price should be accurately and clearly identified on the deposit contract. Photo: Josep Lago/AFP
What to do about insects and other pests in your home in Spain?
Bugs and insects can sometimes be a problem in Spanish homes, particularly during the summer months. Here's what to do if you get an infestation and how to prevent them from happening.
Published: 5 July 2022 09:09 CEST