For members
Why you should be careful if your Spanish bank offers you a 'revolving' card
The Bank of Spain is reporting a spike in the number of complaints from bank customers who are being charged sky-high interest for using a particular type of credit card. What is a 'revolving' card and do you unknowingly have one?
Published: 17 January 2022 12:37 CET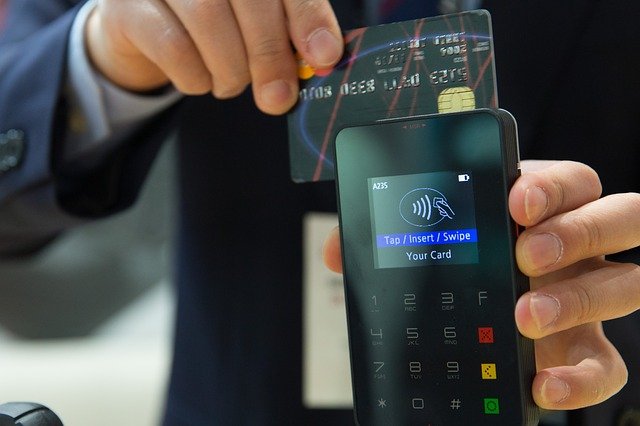 Spanish banks don't refer to these credit cards as 'revolving' so it isn't always easy to know that you have one until you've been overcharged. Photo: Ahmad Ardity/Pixabay
For members
What the Euribor rise means for property buyers and owners in Spain
The rise in the Euribor interest rate, used to calculate mortgage payments in Spain, is causing big changes in the mortgage rates.
Published: 20 May 2022 12:59 CEST