For members
Is it worth reporting your Spanish bank for misconduct and how do you make a successful claim?
Many people are unhappy with their banking services in Spain, but is it worth filing an official complaint and what are the best tips for ensuring your claim is successful?
Published: 18 August 2021 08:51 CEST
Updated: 21 August 2021 17:51 CEST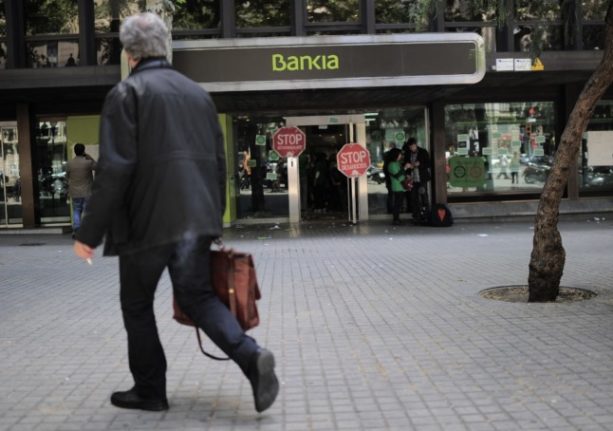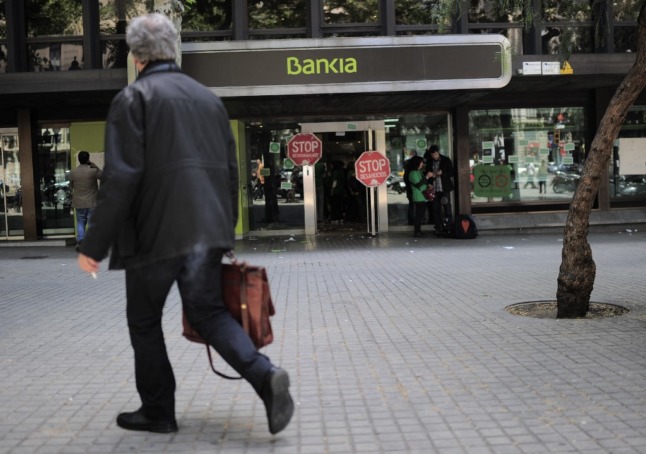 Is it worth reporting your bank for misconduct? Photo: Josep LAGO / AFP
What to do about insects and other pests in your home in Spain?
Bugs and insects can sometimes be a problem in Spanish homes, particularly during the summer months. Here's what to do if you get an infestation and how to prevent them from happening.
Published: 5 July 2022 09:09 CEST