For members
Why on earth do Spain's TV channels always cut out film credits?
If you've watched a movie on Spanish TV you may have noticed that once it ends, they abruptly cut to ads or another film without showing the credits. Why does this happen?
Published: 13 January 2022 12:47 CET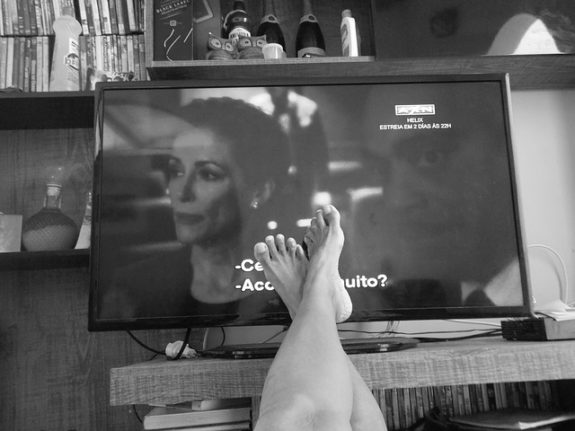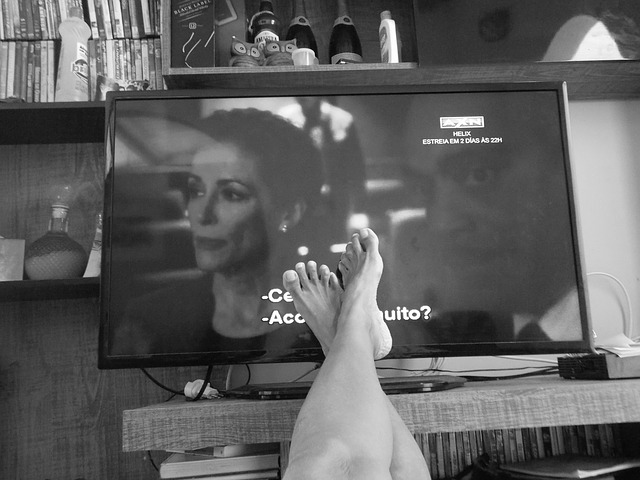 Unfortunately, it looks like Spanish TV's credits-cutting habit is going nowhere anytime soon.Photo: Kalila Kal/Pixabay
For members
Does Spain have a dog poo problem?
Many foreigners in Spain complain that the streets are full of dog faeces, but is that actually true and what, if anything, is being done to address it?
Published: 11 May 2022 16:25 CEST
Updated: 15 May 2022 06:50 CEST