For members
Buying a franchise in Spain: the cheapest and best businesses to set up
Investing in an already recognised brand can be a good way for foreigners to guarantee a good living in Spain or get a business visa approved. Here are several Spanish franchises you can buy for under €20,000 and the trends you need to be aware of.
Published: 20 December 2021 10:03 CET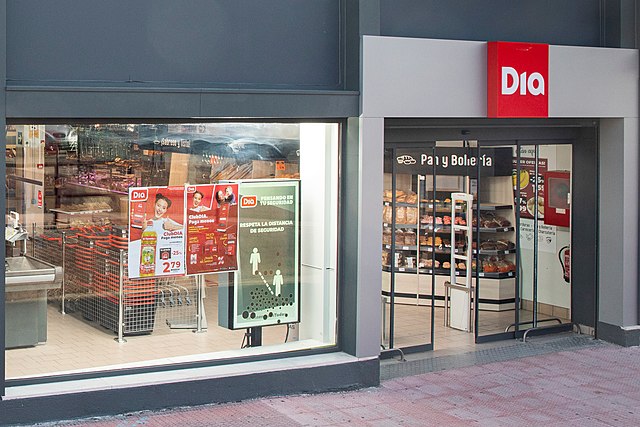 Dia supermarket is one of the best franchises to invest in, in Spain. Photo: Marina Zárate GR / WikiCommons
For members
Rising inflation in Spain: Six cost-cutting ways to fight it
With everything from food to electricity becoming more expensive, people in Spain will spend on average €1,100 more on daily costs in 2022 than the previous year. Here are some top tips for tightening your belt as inflation bites.
Published: 1 August 2022 11:53 CEST