For members
The Spanish phone numbers to avoid if you don't want to be overcharged
Calling certain phone numbers in Spain can result in nasty surprises on your phone bill. Here are the Spanish phone prefixes that tend to overcharge as well as other useful tips to avoid these numbers.
Published: 14 December 2021 11:46 CET
Updated: 5 August 2022 14:12 CEST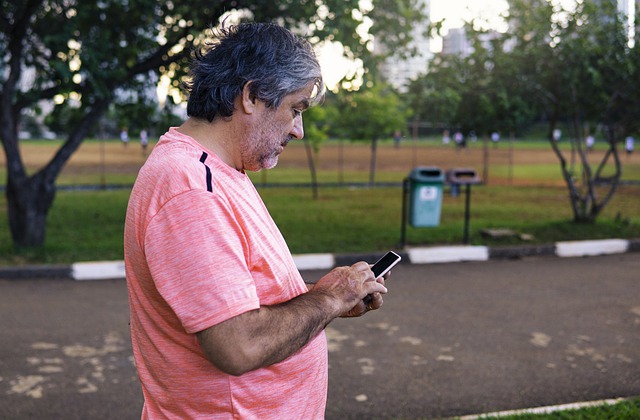 There are ways of recognising which Spanish numbers will charge you extra for making a call. Photo: Joshua Woroniecki/Pixabay
For members
Rising inflation in Spain: Six cost-cutting ways to fight it
With everything from food to electricity becoming more expensive, people in Spain will spend on average €1,100 more on daily costs in 2022 than the previous year. Here are some top tips for tightening your belt as inflation bites.
Published: 1 August 2022 11:53 CEST