For members
The Spanish phone numbers to avoid if you don't want to be overcharged
Calling certain phone numbers in Spain can result in nasty surprises on your phone bill. Here are the Spanish phone prefixes that tend to overcharge as well as other useful tips to avoid these numbers.
Published: 14 December 2021 11:46 CET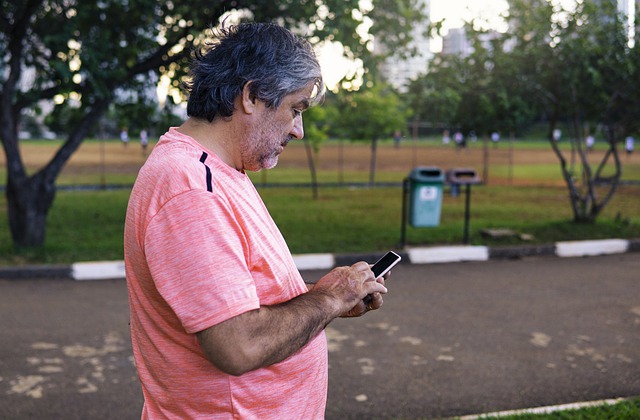 There are ways of recognising which Spanish numbers will charge you extra for making a call. Photo: Joshua Woroniecki/Pixabay
For members
How to change the title holder of utility bills in Spain
When you move into a new property in Spain you will need to change the account or contract holder over, so that any future water, electricity or gas bills will be in your name. It's not as easy as you may think; here's how you go about it.
Published: 12 May 2022 15:37 CEST