For members
What are the main reasons bank accounts get blocked in Spain?
Having your bank account blocked in Spain can be problematic, especially if you have direct debits set up or all your savings in that one account. Here are the main reasons Spanish banks have for blocking accounts. 
Published: 15 November 2021 15:45 CET
Updated: 28 November 2022 15:07 CET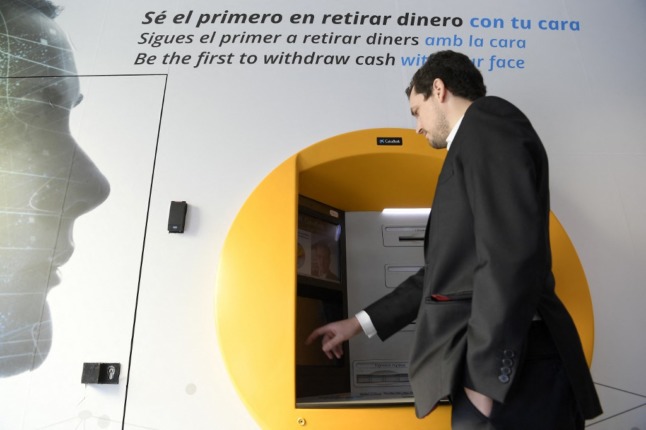 Photo: LLUIS GENE / AFP
For members
What's the maximum amount you should have in a current bank account in Spain?
Most people in Spain only have one bank account and use it for all different purposes, but what happens when you manage to save up a bit? Here's the official advice on Spanish savings accounts.
Published: 5 December 2022 12:44 CET