For members
KEY POINTS: What to know before buying a property at auction in Spain
There are real bargains available when buying a property at auction in Spain, but you need to be pretty savvy in order to make a success of it. Here are nine important points to keep in mind if you're considering buying a house this way.
Published: 24 November 2021 17:07 CET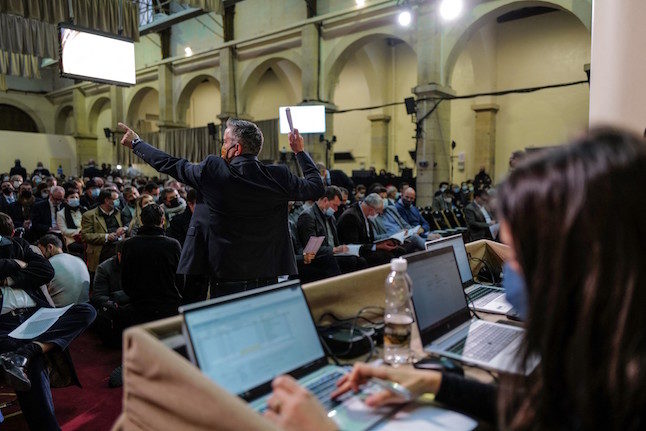 Things you need to know about buying a property at auction in Spain. Photo: OLIVIER CHASSIGNOLE / AFP
For members
How to turn a bar, office or shop into a residential property in Spain
Commercial properties in Spain can be a lot cheaper than residential ones, but it's not as straightforward as buying a former restaurant, office or shop and moving in. Here are the steps to follow and what you need to be aware of.
Published: 10 May 2022 13:59 CEST