For members
What is my Spanish Support Number and how can I find it?
If you're carrying out official processes online in Spain you may be asked for your Support Number or "Número de Soporte". What is this number for and where can you find it on your Spanish residency document?
Published: 8 November 2021 17:14 CET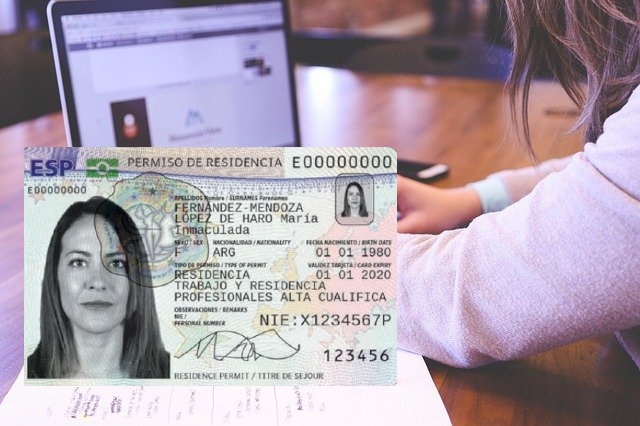 Why do you need a Support Number and where can you find it? Photo: StartupStockPhotos / Pixabay
For members
La Renta: What items can you deduct on your Spanish tax return?
Find out what costs you can and can't claim back on your annual Spanish tax return or 'declaración de la renta'.
Published: 20 May 2022 09:27 CEST