For members
What are the Covid rules in place at ski resorts around Europe this February?
The winter spike in Covid infections across Europe means another ski season will take place under health restrictions and recommendations. Here's what you need to know about the rules in different countries.
Published: 23 October 2021 09:51 CEST
Updated: 11 January 2022 09:23 CET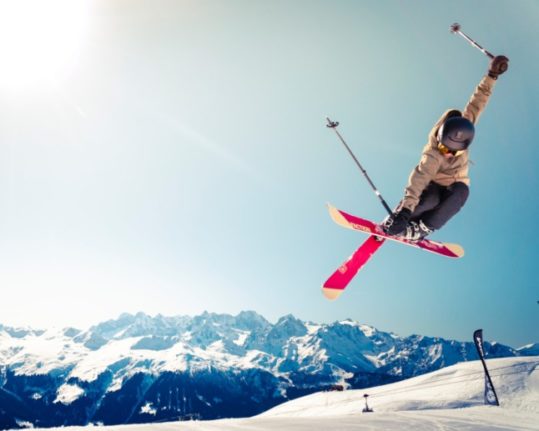 TRAVEL: Spain extends ban on unvaccinated non-EU tourists
Britons, Americans and other non-EU/Schengen travellers who are neither vaccinated nor recently recovered from Covid-19 will not be able to visit Spain for tourism for at least another month, Spanish authorities have confirmed.
Published: 16 May 2022 11:24 CEST