For members
What are the Covid rules for skiing in Spain this winter?
The winter ski season in Spain is upon us, and with many more people travelling this holiday than last year, people will want to know how the latest Covid rules may impact their winter ski break. Here's everything you need to know.
Published: 15 December 2021 16:52 CET
Updated: 6 January 2022 14:37 CET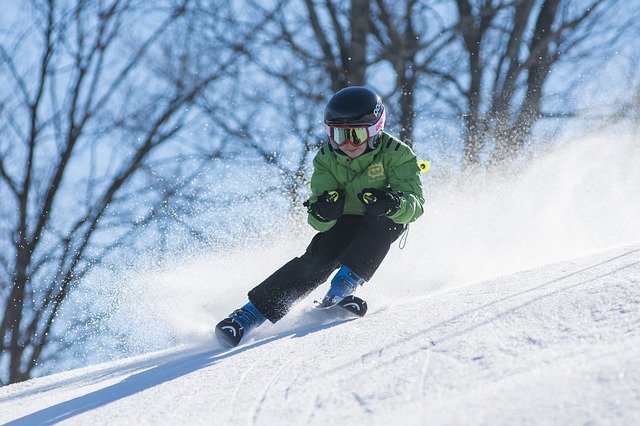 Covid-19 rules for skiing in Spain. Photo: Pexels/Pixabay
Covid-19: European summer holidays threatened by rise of subvariants
A resurgence of Covid-19 cases in Europe, this time driven by new, fast-spreading Omicron subvariants, is once again threatening to disrupt people's summer plans.
Published: 22 June 2022 16:08 CEST