For members
The best TV and streaming alternatives to Netflix in Spain
While Netflix is Spain's most popular entertainment platform, with its own offices and production branch, there are also a number of alternatives with a lot on offer.
Published: 11 October 2021 17:42 CEST
Updated: 15 August 2022 12:55 CEST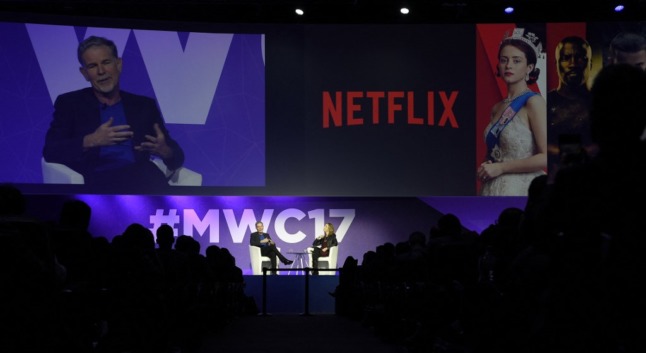 Founder and CEO of Netflix Reed Hastings speaks during a keynote speech at the Mobile World Congress in Barcelona on February 27, 2017. Photo by LLUIS GENE / AFP
EXPLAINED: What should I do if I lose my wallet in Spain?
It can happen to the best of us, but what should you do if you lose or have your wallet/purse stolen in Spain?
Published: 6 September 2022 13:04 CEST