For members
EXPLAINED: What you need to know before hiring a worker in Spain
If you're setting up a business in Spain and need to hire staff, you'll need to know all the legalities involved. Here's what you need to know when you employ someone in Spain.
Published: 21 September 2021 16:55 CEST
Updated: 11 March 2022 10:56 CET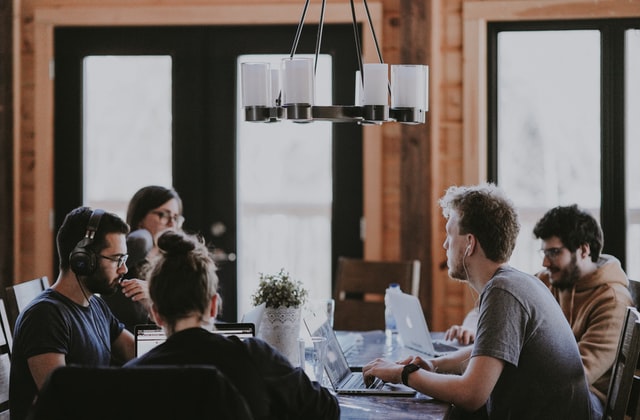 In early February 2022, the Spanish government raised the minimum wage to €1,000 gross per month. Here's what else you need to know about recruiting a worker for your company. Photo: Annie Spratt/Unsplash
Spain and the US to exchange more language assistants in bilingualism push    
The governments of Spain and the United States have agreed to recruit more English and Spanish-language assistants from each other's countries as a means of bolstering bilingual education in the two nations.
Published: 23 September 2022 15:57 CEST