For members
What are the types of work contracts in Spain and which one is the best?
We take look at some of the most common types of work contracts you may be offered in Spain, analyse some of the benefits and negatives and find out which is the best and which is the worst.
Published: 14 September 2021 15:53 CEST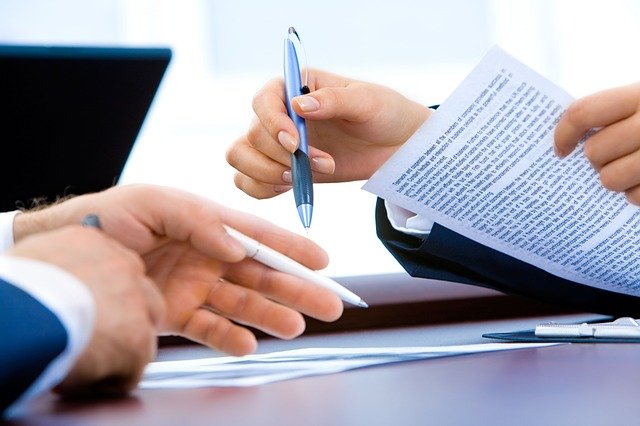 Types of contracts in Spain. Photo: ymane jdidi / Pixabay
For members
How to lodge a formal complaint in Spain: Hoja de reclamación
If you've experienced bad service in Spain that didn't meet expectations or bought a product that didn't do what it promised to, then you may want to fill out an official complaint form in a bid to get your money back. Here's how to go about it.
Published: 30 January 2023 17:04 CET