For members
TRAVEL: Which regions in Spain are paying residents to go on staycations?
Twelve autonomous communities in Spain are offering their residents - and in some cases people from other parts of Spain-  holiday vouchers worth hundreds of euros as an incentive for them to spend their summer holidays in their part of the country. 
Published: 18 June 2021 17:48 CEST
Updated: 21 June 2021 07:44 CEST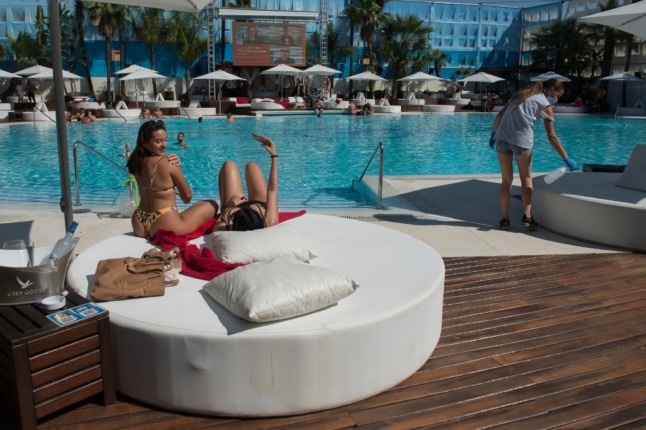 Photo: CRISTINA QUICLER / AFP
Rampant branch closures and job cuts help Spain's banks post huge earnings
Spain's biggest banks this week reported huge profits in 2021 and cheered their return to recovery post-Covid, but ruthless cost-cutting in the form of thousands of layoffs, hundreds of branch closures and the removal of many ATMs have left customers in Spain suffering, in this latest example of 'Capitalismo 2.0'. 
Published: 3 February 2022 13:34 CET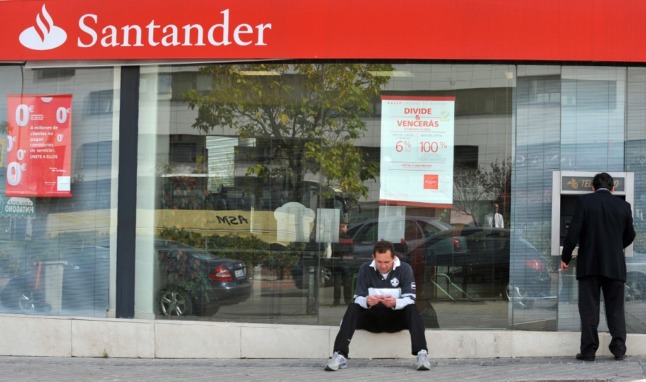 More than 3,500 Santander workers lost their jobs in Spain in 2021 and a further 2,000 more employees working for Santander across Europe were also laid off. Photo: PHILIPPE DESMAZES / AFP