For members
How to get a Digital Covid Certificate for travel from Spain to the EU
The EU-wide Digital Covid Certificates were introduced across the bloc from July 1st and all regions in Spain have made it available to their residents. Here's how you can request yours.
Published: 9 June 2021 12:35 CEST
Updated: 23 July 2021 13:32 CEST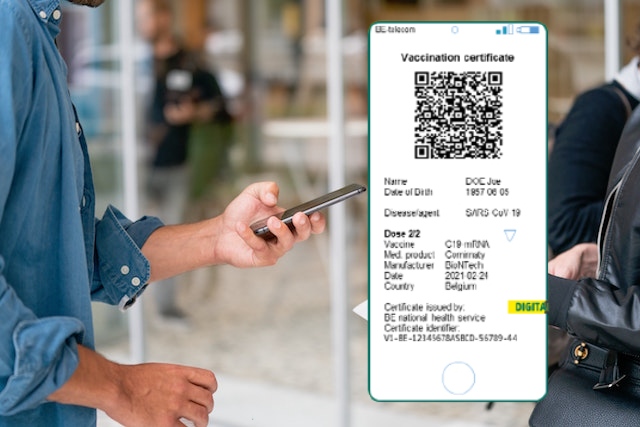 Covid digital certificate. Photo: Claudio Schwarz | @purzlbaum / Unsplash
IN IMAGES: Spain's 'scrap cathedral' lives on after creator's death
For over 60 years, former monk Justo Gallego almost single-handedly built a cathedral out of scrap materials on the outskirts of Madrid. Here is a picture-based ode to his remarkable labour of love.
Published: 30 November 2021 10:33 CET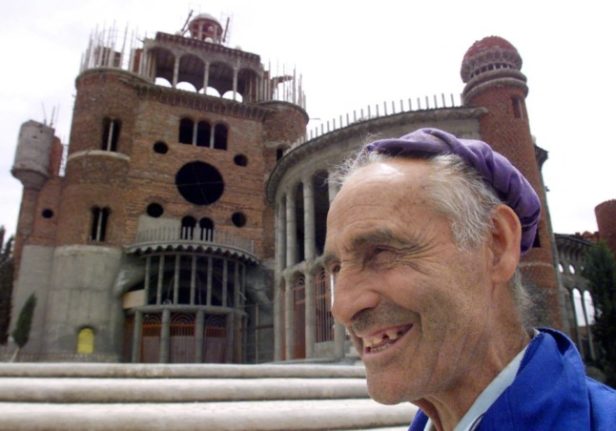 File photo taken on August 3, 1999 shows Justo Gallego Martinez, then 73, posing in front of his cathedral. Photo: ERIC CABANIS / AFP