For members
The most common mistakes foreigners make when greeting people in Spain 
Saying hi and goodbye in Spanish can't be that hard, right? Well, if you've been using your home country as your frame of reference you may be getting some simple Spanish greetings wrong.
Published: 29 March 2021 17:50 CEST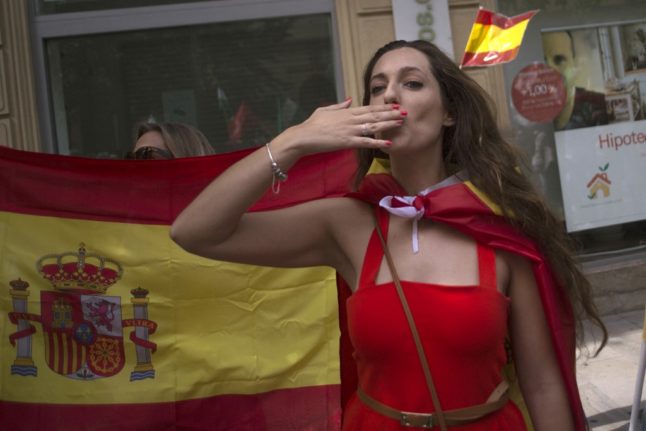 Photos: Jorge Guerrero, Cesar Manso, Gabriel Buoys/AFP
Five things to know about the Galician language
You may have visited Galicia, but what do you know about the Spanish region's unique language? Here are five things to know about Galician or Galego.
Published: 17 March 2022 15:37 CET