For members
The most common mistakes foreigners make when greeting people in Spain 
Saying hi and goodbye in Spanish can't be that hard, right? Well, if you've been using your home country as your frame of reference you may be getting some simple Spanish greetings wrong.
Published: 29 March 2021 17:50 CEST
Updated: 21 July 2022 15:54 CEST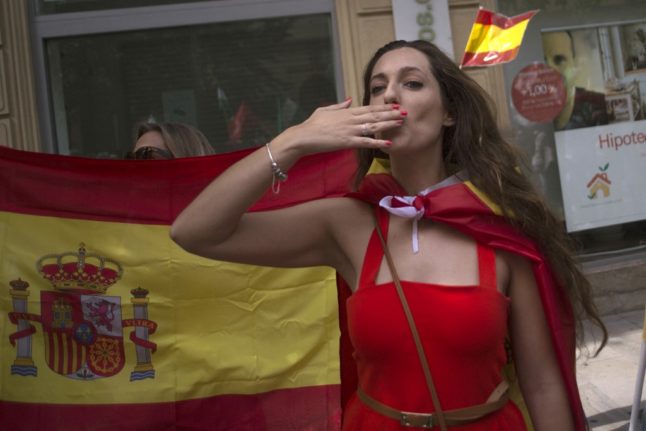 Photos: Jorge Guerrero, Cesar Manso, Gabriel Buoys/AFP
¡Me cago en! Seven things Spaniards verbally defecate on 
Barça's Gerard Piqué stained his farewell match by getting sent off after telling the ref "I crap on your b*tch mother". As harsh as it may sound, this kind of swearing is far from uncommon in Spain. Here's what else Spaniards verbally defecate on.
Published: 9 November 2022 17:16 CET