The Balearic Islands
The Balearic Government is set to ask Spanish Prime Minister Pedro Sánchez to allow the Mediterranean islands to become the first region in the country to test the Covid-19 vaccine passport, if and when it has been authorised by the European Union.
Tourism-related businesses in the Balearics are currently almost entirely closed and the forecast points to little change by Easter, with May predicted to be the month when the islands' all-important tourism sector starts to take off in line with a more advanced vaccination campaign in Spain and abroad.
Bars and restaurants are also currently shut on Majorca, Ibiza and Formentera with the exception of Menorca, but there is little to suggest that if hotels reopen in May bars and restaurants won't follow suit as well (although capacity restrictions are likely to apply).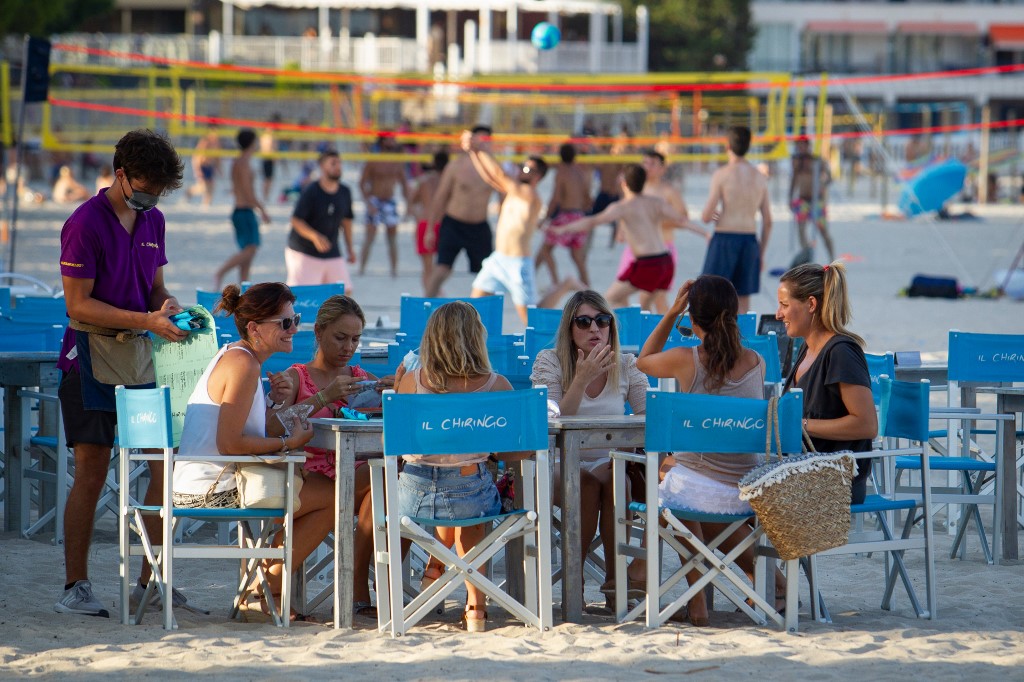 There are differences in opinion among the 27 Member states over whether the vaccine passport is discriminatory for those who haven't received the inoculation yet as it could mean less travel options for them.
But the Balearic government wouldn't want the vaccine passport to be the only option to allow travel to the Mediterranean holiday islands.
They're looking to welcome tourists who haven't been vaccinated yet and would want the vaccine passport or certificate to be an alternative or add-on to a negative PCR or antigen test.
Les Illes Balears apostem pel turisme segur per als que vindran i per als que vivim. Per això, volem un passaport sanitari que permeti controlar millor els accessos al nostre territori. Avui hem donat un pas decisiu amb el Ministeri per ser pioners en fer-los. pic.twitter.com/ThNejkPxoA

— Govern de les Illes Balears (@goib) February 19, 2021
"We want to be the first destination where it is authorised", Balearic Minister of Economy and Tourism Iago Negueruela said on Friday.
On Monday Spain's Tourism Minister Reyes Maroto confirmed that Baleares already has a protocol in place for the islands to adopt a safe travel corridor with other countries, but on this occasion the Covid vaccine passport would be incorporated into the strategy.
As of February 22, the Covid-19 infection rate on the islands is around 95 per 100,000, far below the national average of 251 per 100,000 and the third lowest regional infection rate only behind Extremadura and the Canary Islands.
The Canary Islands
Although it seems that the Balearics will be the first to pilot test the vaccine passport scheme in Spain this year, Spanish Tourism Minister Reyes Maroto has also stressed that the same protocols have already been approved by her department for the Canary Islands.
The Atlantic archipelago, which is a two-and-a-half hour flight away from Madrid off the coast of Western Sahara, has maintained the lowest infection rate of all regions in Spain throughout the pandemic, their isolated location allowing them to control infections more easily.
"It's necessary to find the mechanisms so that those who are vaccinated can travel," Canary President Ángel Víctor Torres said about his regional government's talks over the Covid vaccine passport.
In another interview with online daily El Español, Torres suggested that the vaccine passport should be "reinforced" with an antigen test as well as an extra means of safety.
Some voices in his government would rather wait for more information to clarify if the vaccine passports are the safest option for the islands, or if the focus should instead be first on inoculating as many of the archipelago's 2 million inhabitants.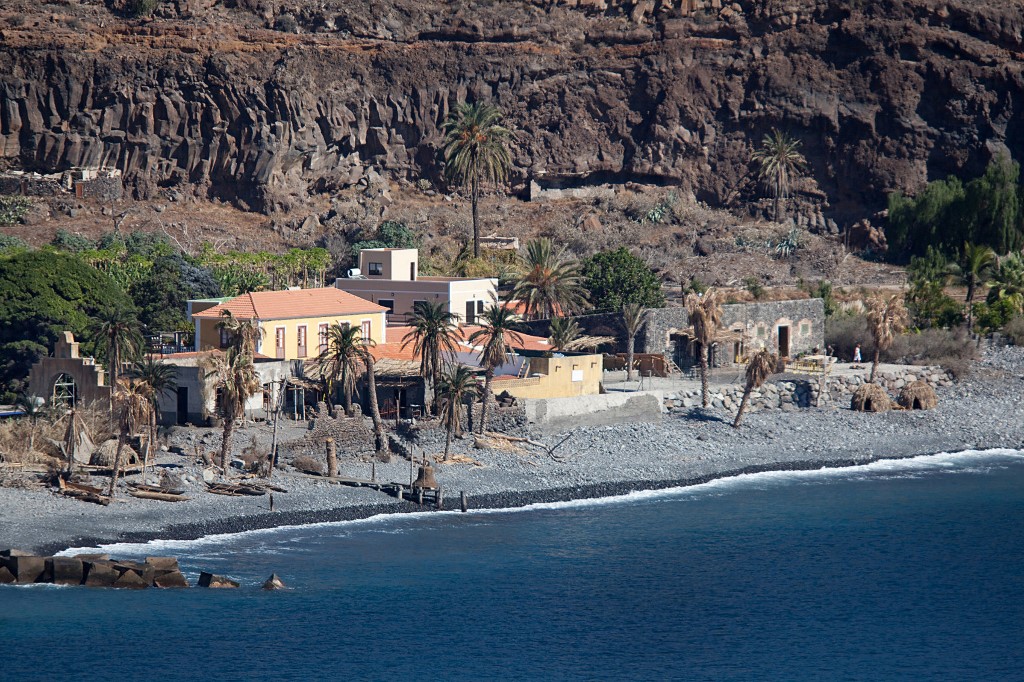 The tiny Canary island of La Gomera has had one of the lowest number of Covid infections in all of Europe. 
The Canaries, which is made up of eight islands, are still currently receiving international tourists with a negative PCR (those who can get a flight or whose home country restrictions allow them to).
Some of the islands' hotels are still operational and the hospitality industry is almost fully open but with restrictions.
Visitor numbers are however nowhere near what they were in pre-pandemic times, and keeping in mind that tourism is responsible for 40 percent of jobs and 35 percent of GDP on the islands, it seems unlikely that the Canary government won't push for mass tourism by the summer, and adopt every measure possible including travel corridors and vaccine certificates.
What about Spain's other coastal regions?
Tourism Minister Reyes Maroto told journalists on Monday that her government is also preparing for safe travel corridors and vaccine passport schemes to be adopted in Spain's other popular coastal regions such as Valencia, Catalonia and Andalusia.
These three regions used to receive more visitors than Spain's two archipelagos but they have recorded higher infection rates throughout the pandemic.
It could mean that the UK, Germany, Sweden and Spain's other main tourism markets are reluctant to agree to safe travel corridors with them, or that the lack of regional border closures with the rest of mainland Spain dissuades these nations from allowing travel to them.
Last year, these safe flight routes that were established between some locations in Spain and Europe, were constantly marred by problems as soon as infections went up on either side, meaning they had fairly limited success overall for Spain's tourism industry.
By the summer of 2021, or perhaps earlier, this could be a very different story if both Spain – and the countries that provide most of its foreign visitors – have managed to vaccinate a large percentage of their populations against Covid-19.
READ MORE: