My fatty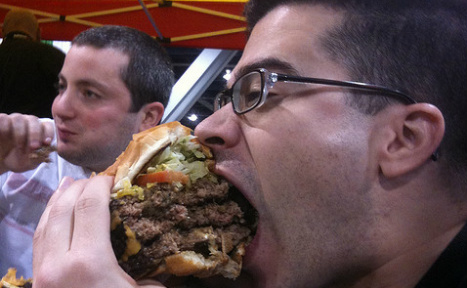 Photo: Chris Pirillo/Flickr
No, you won't get a slap or an evil look if you call your Spanish lover a gordi. This pet name for lovers is commonly used regardless of people's weight. Say gordo/a (just straight fat) and the outcome of your name-calling may be very different.
My half an orange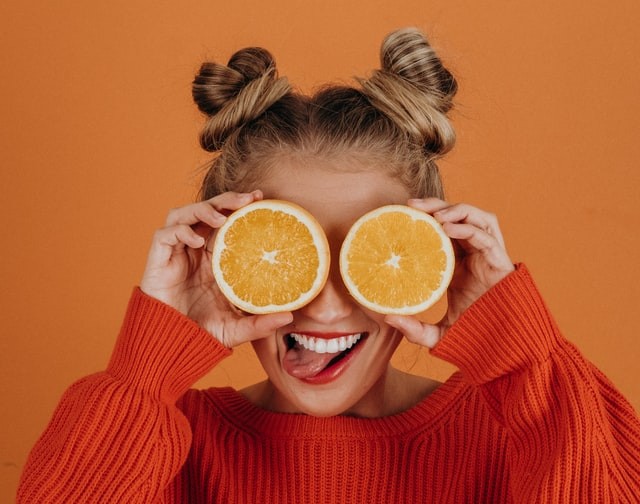 Photo by Noah Buscher on Unsplash
Don't worry, the person referring to you as mi media naranja doesn't want to bleed or squeeze you dry. The expression means my better half or my soul mate.
Little pigeon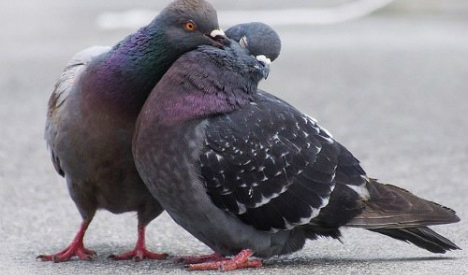 Photo: Ingrid Taylar/Flickr 
Fear not, your partner will not think you're comparing them to a mucky city bird. Pichoncito/a, 'little bird', is sickly sweet but not offensive.
La parienta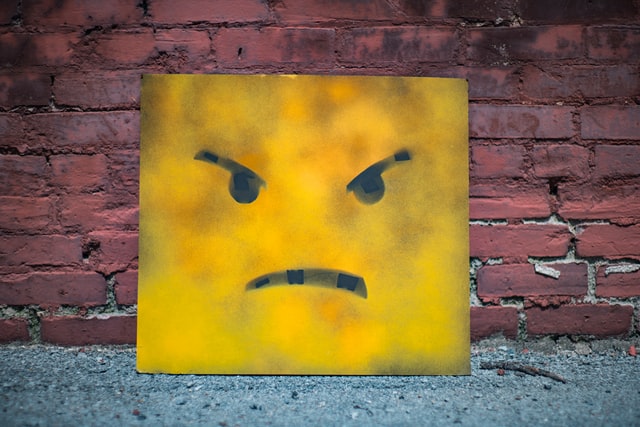 Archive photo: Photo by Andre Hunter on Unsplash
Word of warning, gents – this is not a loving term to use with your wives or girlfriends. The English equivalent is 'the missus' and in Spanish parienta can also be understood as a relative.
My soul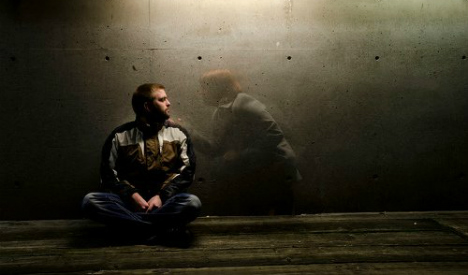 Photo: Emily Haun/Flickr
It sounds deep, but the term mi alma is used more often by Andalusian grandmothers who bump into you in the street than by young people in relationships. A similar but more suitable name Spanish couples do use is mi vida (my life). 
My little insect/bug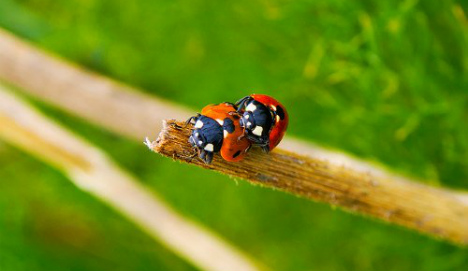 Photo: Feans/Flickr
Don't be put off by the pet name bicho or bichito. Depending on your partner's behaviour, you can decide whether you want it to be a dung beetle or a ladybird.
My love/darling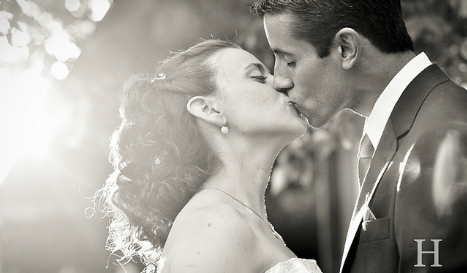 Photo: Emiliano Horcada/Flickr 
The golden oldies never die. Mi amor and cariño are still the most common pet names used by Spanish couples.
My sky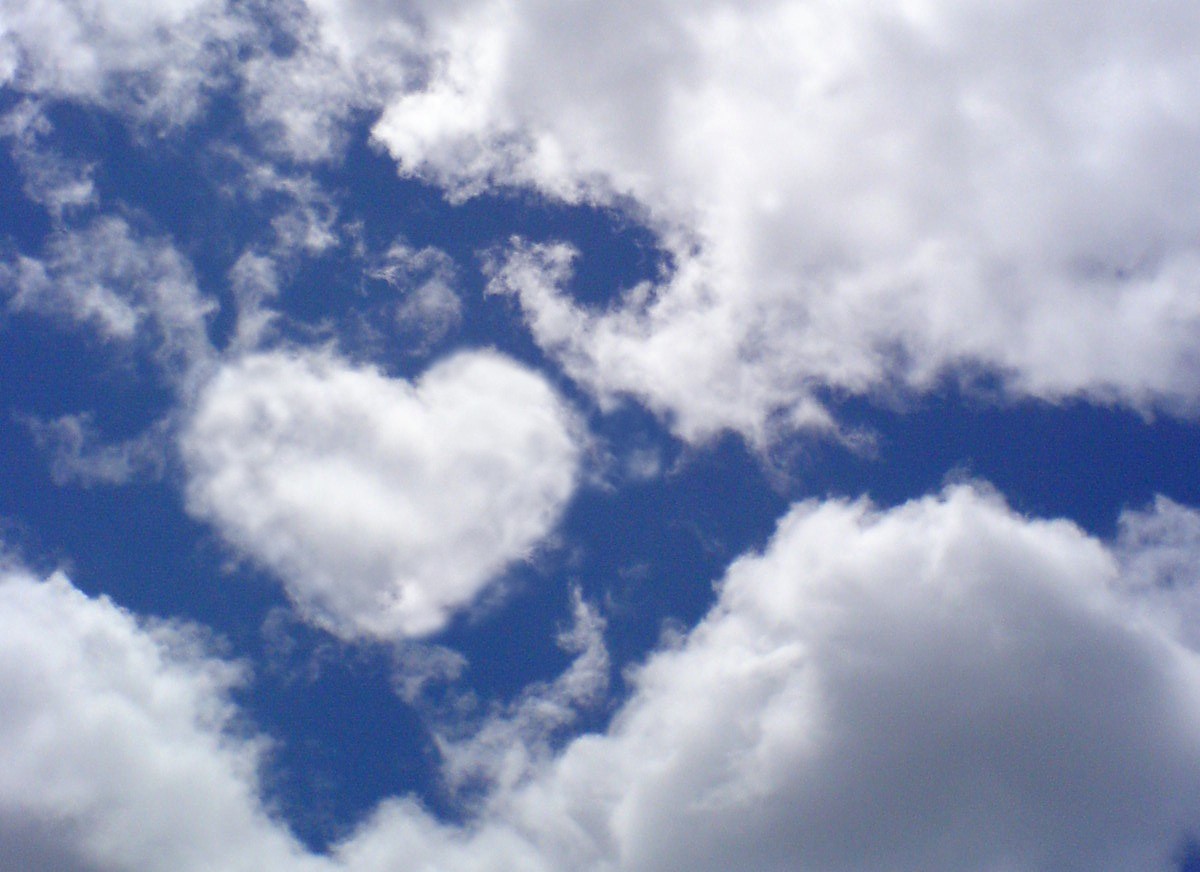 Photo: Jinhan /Flickr
For the lovebirds who are on a high, mi cielo or just cielo is an endearing pet name to use.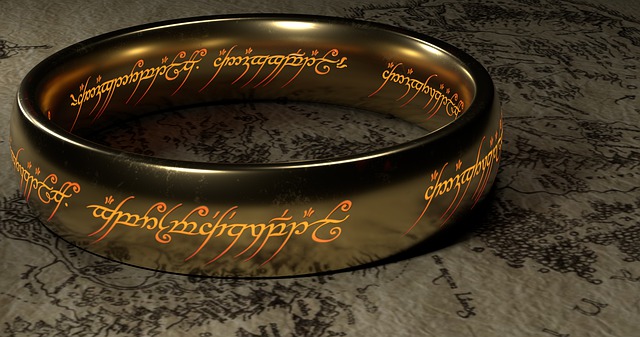 Photo: Pau Llopart Cervello/Pixabay
Mi tesoro might be what Spanish-dubbed Gollum calls 'my precious' in The Lord of the Rings, but in Spain referring to someone as tesoro is a classic, perhaps slightly outdated way, of calling them darling. 
Corazón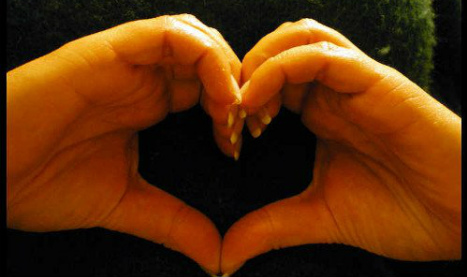 Photo: Sunshinecity/Flickr
Literally meaning heart, it's usually used without the mi at the start.