For members
Ten resolutions to make the most of life in Spain in 2022
Stuck in a Spain-sized rut? Need to add some sparkle to your life in 2022? The Local offers you ten easy-to-achieve resolutions that will make the coming year in Spain one to remember.
Published: 1 January 2020 16:56 CET
Updated: 31 December 2021 09:12 CET
LATEST: What are the rules in place across Spain at New Year?
Amid rising infection rates some of the regional authorities across Spain have tightened restrictions over New Year.
Published: 30 December 2020 14:04 CET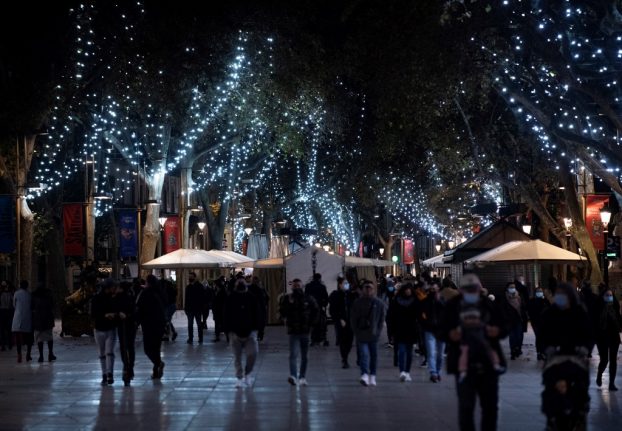 Photo: AFP