For members
What you need to know about the new high speed train to Granada
After years of anticipation, the high-speed train route to Granada will begin operating later this month.
Published: 7 June 2019 14:35 CEST
Updated: 26 June 2019 14:16 CEST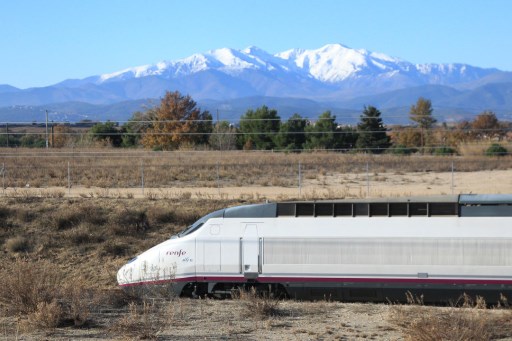 The high speed train links Granada to Madrid and Barcelona from June 26th. Archive Photo: AFP
IN IMAGES: Spain's 'scrap cathedral' lives on after creator's death
For over 60 years, former monk Justo Gallego almost single-handedly built a cathedral out of scrap materials on the outskirts of Madrid. Here is a picture-based ode to his remarkable labour of love.
Published: 30 November 2021 10:33 CET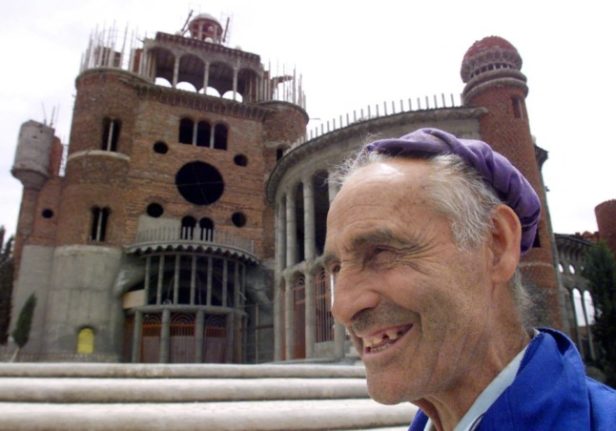 File photo taken on August 3, 1999 shows Justo Gallego Martinez, then 73, posing in front of his cathedral. Photo: ERIC CABANIS / AFP