Our latest articles about buying, selling, and investing in property in Spain.
See also: Property for sale in Spain for current houses and apartments available to buy.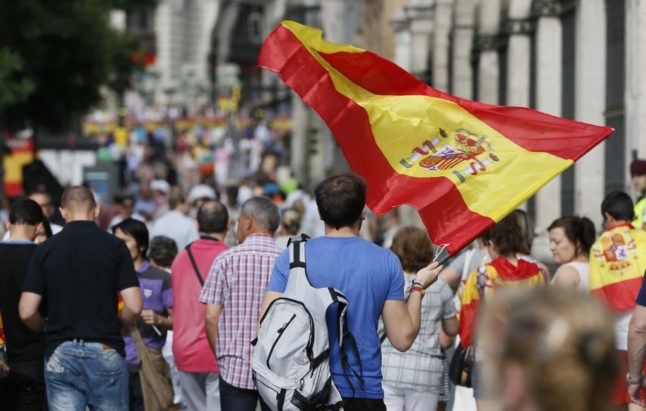 The ECB's decision to raise interest rates in a bid to soften the blow of inflation will have negative consequences for some and a positive effect for others. Here's how it will affect those with loans, mortgages and savings in Spain.