Our latest articles about buying, selling, and investing in property in Spain.
See also: Property for sale in Spain for current houses and apartments available to buy.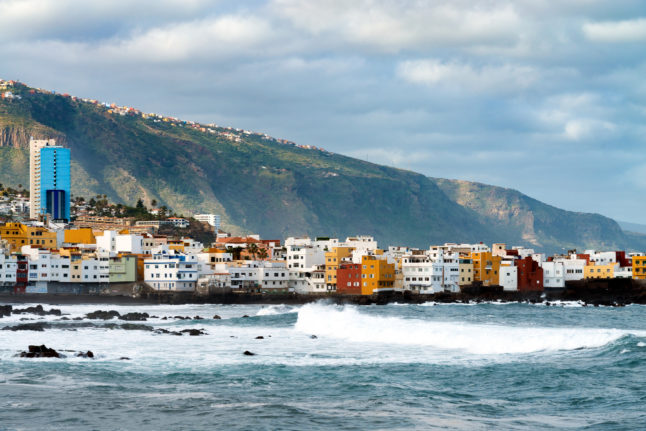 There are calls in Spain's Canary Islands to limit the purchase of properties by non-residents and foreigners, but could authorities legally do this and what are other potential solutions to the archipelago's housing problem?