Top 10: best Spanish movies of all time
Spanish cinema has plenty to be proud of. From Pedro Almodóvar to Alejandro Amenábar, Spanish directors have won the appraisal of film critics and audiences internationally, with a handful of Oscars to top it all off. So if you're planning a weekend glued to your TV screen with popcorn coming out of your ears, read on and enjoy!
List compiled by Alex Dunham.
Back to Ten great Spanish films you need to watch now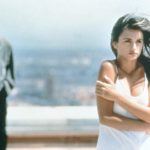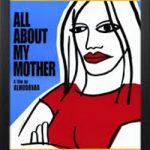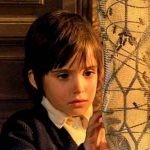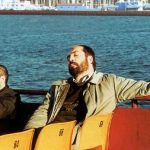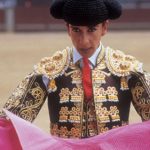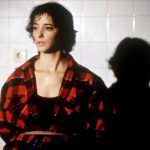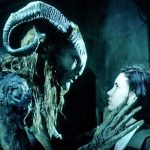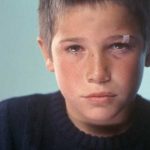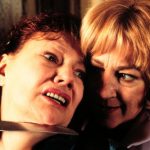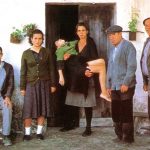 More galleries