Practical tips for life in Spain
All the tips, essential information and practical advice you need for living in Spain.
Popular topics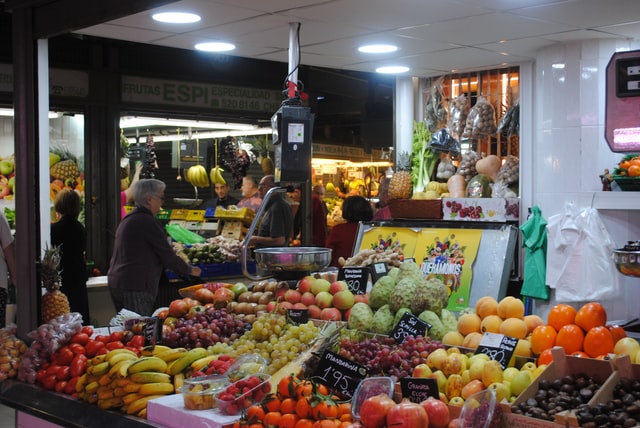 With everything from food to electricity becoming more expensive, people in Spain will spend on average €1,100 more on daily costs in 2022 than the previous year. Here are some top tips for tightening your belt as inflation bites.