Practical tips for life in Spain
All the tips, essential information and practical advice you need for living in Spain.
Popular topics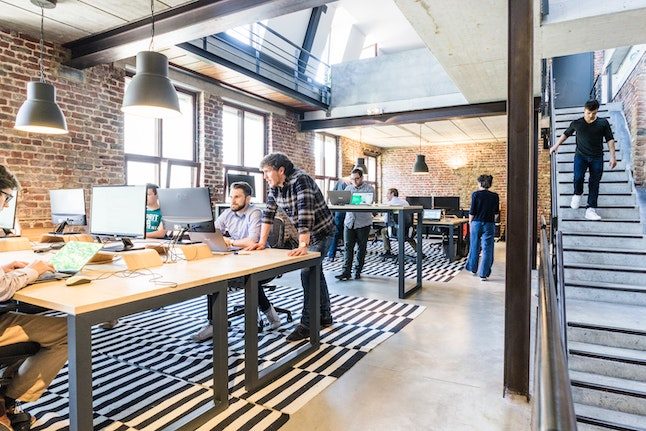 Spain has recently approved its Startups Law, so now is certainly a good time to start thinking of businesses that could work in the country. Here are nine niche and uncomplicated ideas that have found success overseas but are still fairly novel in Spain.