For members
What are the rules on IVF in Spain?
Spain has some of the best fertility clinics in Europe and people travel from all over for assisted reproduction techniques here, both because of the high success rates and standard of care, but what are the invitro fertilisation rules in Spain?
Published: 24 January 2023 16:53 CET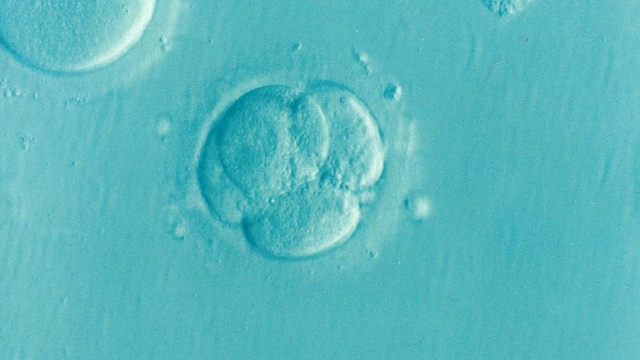 What are the ivf rules in Spain? Photo: Elena Έλενα Kontogianni Κοντογιάννη / Pixabay
Shortage of medicines in Spanish pharmacies grows by 150 percent
Spanish pharmacies are increasingly struggling to get the proper supply of certain medicines such as paediatric amoxicillin and some anti-diabetic drugs.
Published: 1 February 2023 13:13 CET