For members
The tax changes in Spain in 2023 that you need to know about
The new year in Spain has brought with it a whole raft of new tax measures and changes that you should be aware of. Here's all you need to know.
Published: 23 January 2023 17:24 CET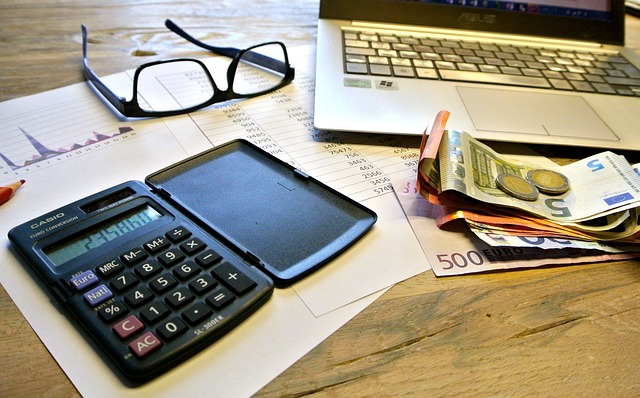 Photo: Pixabay.
For members
How to see if you have any notifications from the Spanish tax office
The Spanish tax system can seem a little daunting, but one way to simplify things and keep your mind at ease is to stay on top of your online notifications from the tax office. Here's how to do it online.
Published: 19 January 2023 11:33 CET