For members
How long can you park your car in the street in Spain before risking a fine?
Parking rules are decided on a municipal level in Spain, meaning that the rules on how long you can leave your car parked before getting a fine varies.
Published: 23 January 2023 09:22 CET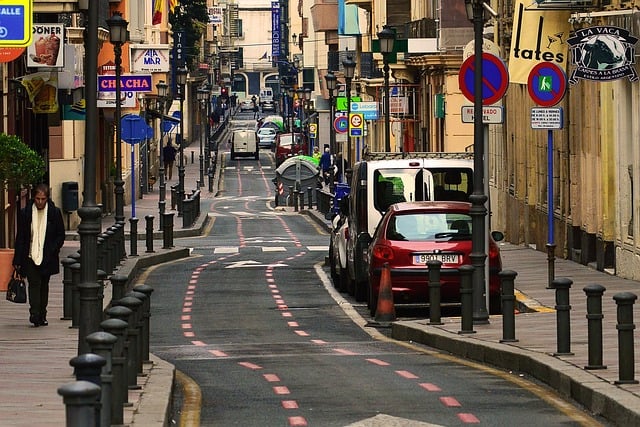 For members
EXPLAINED: What are the rules for parking in Spain?
If you plan on buying or renting a car, haven't managed to switch over your UK licence yet or you've just moved here and are unfamiliar with the rules, here's everything you need to know about parking in Spain.
Published: 1 February 2023 16:49 CET