For members
Compare: Where are Spain's cheapest ski resorts?
Skiing can be an expensive sport, with lift passes, equipment rental and accommodation all added in, but there are still some places in Spain where you can find a bargain.
Published: 23 January 2023 12:59 CET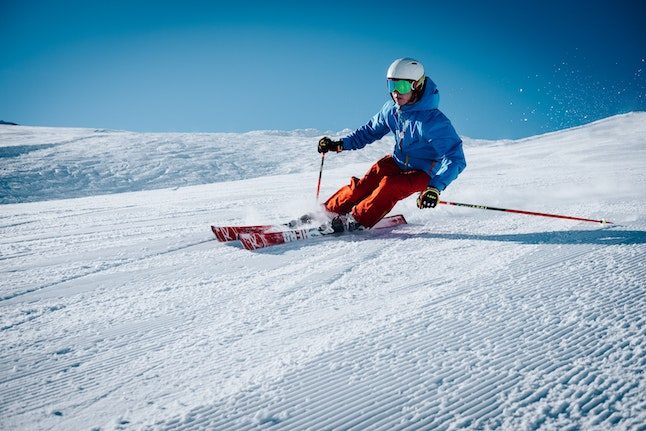 Cheapest ski resort in Spain. Photo: Maarten Duineveld / Unsplash
For members
What are the Covid rules in place at ski resorts around Europe this February?
The winter spike in Covid infections across Europe means another ski season will take place under health restrictions and recommendations. Here's what you need to know about the rules in different countries.
Published: 23 October 2021 09:51 CEST
Updated: 11 January 2022 09:23 CET