For members
How to see if you have any notifications from the Spanish tax office
The Spanish tax system can seem a little daunting, but one way to simplify things and keep your mind at ease is to stay on top of your online notifications from the tax office. Here's how to do it online.
Published: 19 January 2023 11:33 CET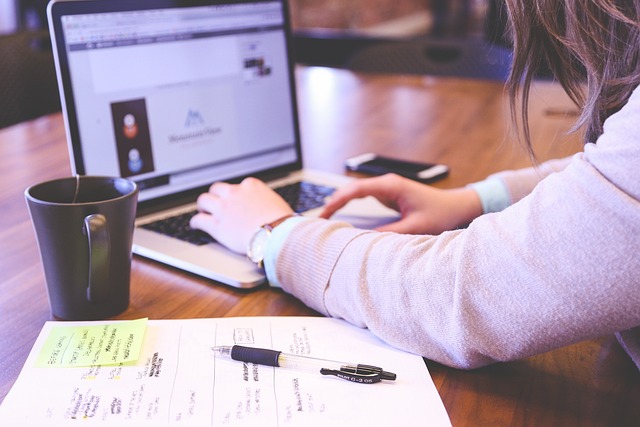 If you're registered as a tax payer in Spain, you'll be able to check any notifications and obligations you have from them online. Photo: Pixabay.
For members
Spain's deputy PM proposes freezing mortgage rates
Yolanda Díaz, Spain's Deputy Prime Minister and Labour Minister, has called for a freeze on variable mortgage rates amid news that Spain's biggest banks have enjoyed a bumper year of record profits.
Published: 2 February 2023 15:30 CET