For members
Why banks in Spain are obliged by law to offer a low-cost basic account
Low-cost basic accounts may not be widely advertised in Spain, but they are available and your bank must, by law, offer you one if you want.
Published: 17 January 2023 17:11 CET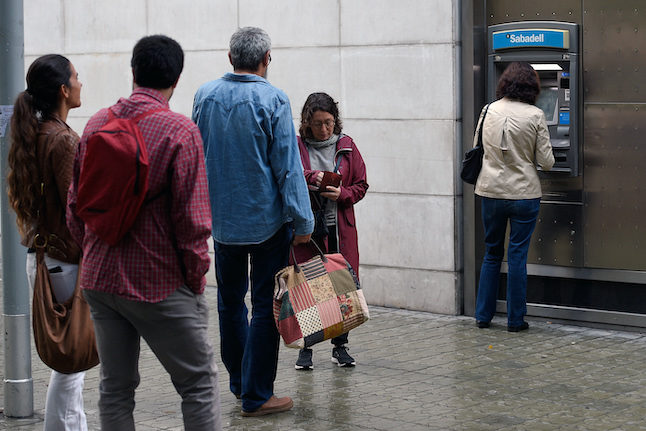 Why banks have to offer you a low-cost basic account. Photo: LLUIS GENE / AFP
For members
Bank of Spain warns residents to open an important January letter
The Bank of Spain has issued a notice, informing customers about the letter they will receive from their bank this January, urging them to not ignore it.
Published: 16 January 2023 12:14 CET
Updated: 21 January 2023 08:53 CET