For members
Are Spaniards changing their diets due to rising food costs?
Rising food prices in Spain have forced some consumers to pivot away from some of the staples of a traditional Spanish diet in order to save money.
Published: 11 January 2023 14:03 CET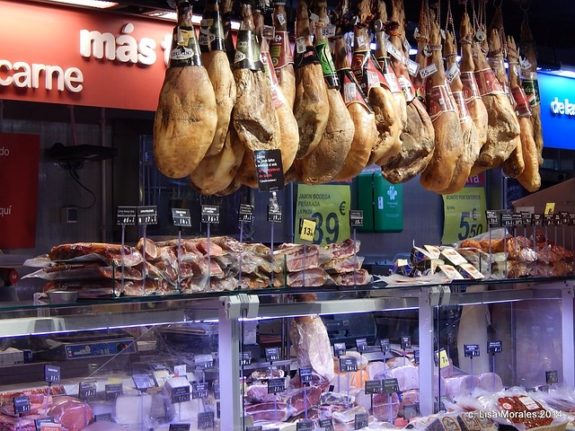 To combat the crippling price rises, Spaniards are now buying less fresh food and stocking up on cheaper, non-perishable foods. Photo: Pixabay.
Droughts threaten Spain's iconic jamón ibérico
Climate change is threatening the production of one of Spain's most famous gastronomical delights - its much-loved cured ham.
Published: 2 February 2023 15:10 CET