For members
How to make money from your Spanish property during low season
If you are a non-resident and own a property in Spain or you only live here for part of the year, here's how you can make money from your Spanish home during the colder months of the year.
Published: 10 January 2023 13:37 CET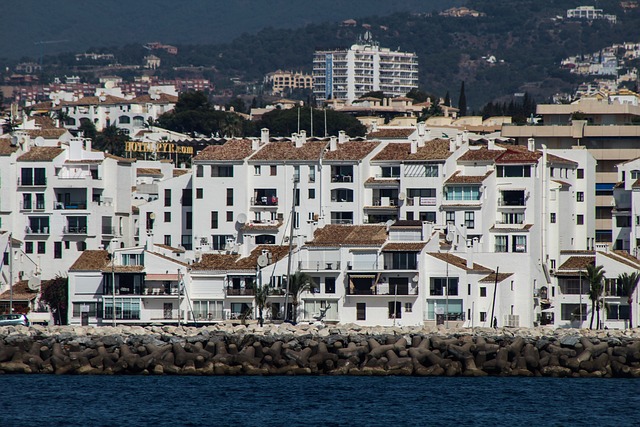 How to make money from your Spanish property in low season. Natalie White / Pixabay
For members
Spain's deputy PM proposes freezing mortgage rates
Yolanda Díaz, Spain's Deputy Prime Minister and Labour Minister, has called for a freeze on variable mortgage rates amid news that Spain's biggest banks have enjoyed a bumper year of record profits.
Published: 2 February 2023 15:30 CET