For members
REVEALED: More than 2,800 Brits ordered to leave European countries since Brexit
Almost two years after the UK officially left the European Union, one of the consequences of ending free movement has become clear for the hundreds of Britons who have been ordered to leave countries across Europe.
Published: 4 January 2023 15:18 CET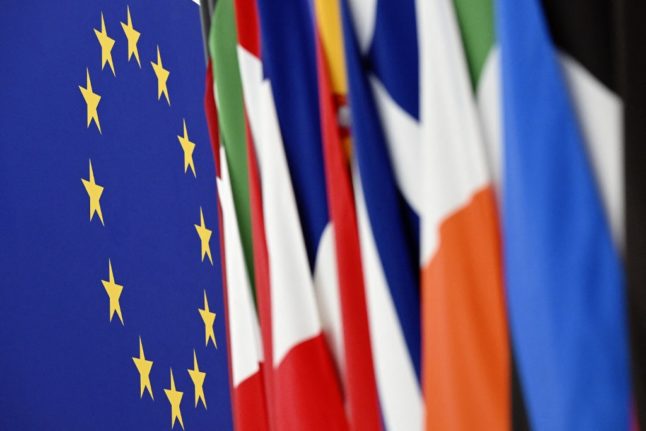 Photo by FREDERICK FLORIN / AFP
Brits in Europe won right to vote for life in UK but questions remain
After years of campaigns and promises British citizens living abroad finally won the lifelong right to vote in UK general elections in April 2022. But campaigners say more needs to be done to allow all those Britons abroad to be able cast their votes easily.
Published: 1 February 2023 17:31 CET