For members
New housing prices in Spain grew by 7 percent in 2022
The price of new properties in Spain continued to rise in 2022. Here's where they grew the most and least.
Published: 3 January 2023 13:51 CET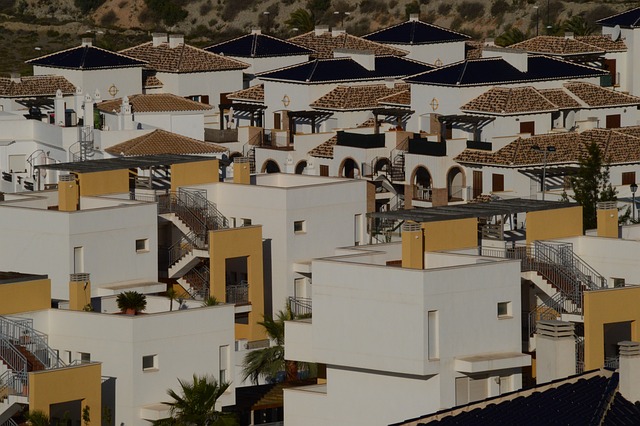 The average price of new housing in Spain increased by 7.1 percent over the last twelve months to reach €2,732/m2 in December 2022. Photo: Pixabay.
For members
Spain's deputy PM proposes freezing mortgage rates
Yolanda Díaz, Spain's Deputy Prime Minister and Labour Minister, has called for a freeze on variable mortgage rates amid news that Spain's biggest banks have enjoyed a bumper year of record profits.
Published: 2 February 2023 15:30 CET