For members
REVEALED: The best new Spanish words added to the dictionary in 2022
Spain's Royal Language Academy has officially added 3,000 words to the Spanish dictionary over the course of 2022. Here are 11 of the best you need to learn, with explanations and examples.
Published: 20 December 2022 16:33 CET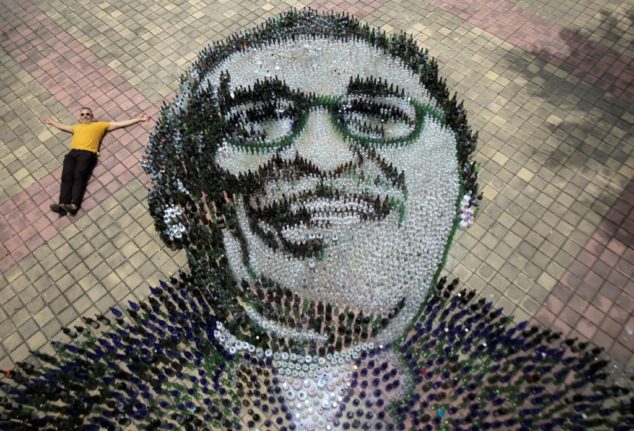 The term 'garciamarquiano' has been added to the Spanish dictionary to refer to something that is characteristic or reminiscent of the 'magic realism' writings of Colombian novelist Gabriel García Márquez. (Photo by Rafael Quiroz / AFP)
For members
Ten Spanish mistakes even Spaniards make
Frustrated with your Spanish? Don't sweat it: Even native speakers sometimes make mistakes. Here we list some of the most common ones - all in the name of making you feel better about yourself of course.
Published: 26 January 2023 15:35 CET