For members
A bite-sized guide to Spanish cheeses
Spain may not be as famous as France or Italy when it comes to cheeses, but it actually produces a wide variety of world-class products. Here's everything you need to know about Spain's designation of origin cheeses.
Published: 9 December 2022 17:40 CET
Updated: 24 December 2022 08:40 CET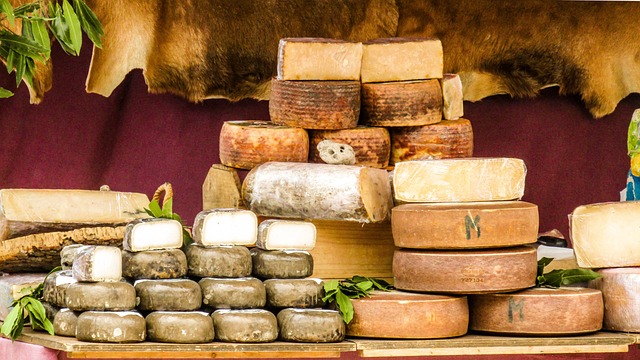 Your guide to Spanish cheeses. Photo: Vane Monte / Pixabay
Droughts threaten Spain's iconic jamón ibérico
Climate change is threatening the production of one of Spain's most famous gastronomical delights - its much-loved cured ham.
Published: 2 February 2023 15:10 CET