For members
BREXIT: Britons told to register to vote in local elections despite deal with Spain
Britain and Spain signed an agreement back in 2020 to protect post-Brexit voting rights, but British citizens wanting to vote in Spanish municipal elections still need to register for each election. Here's how.
Published: 8 December 2022 17:47 CET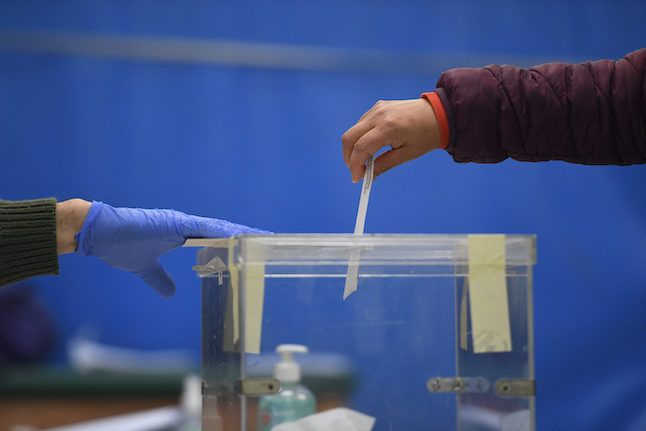 Britons must register to vote in municipal elections. Photo: Pau BARRENA / AFP
Brits in Europe won right to vote for life in UK but questions remain
After years of campaigns and promises British citizens living abroad finally won the lifelong right to vote in UK general elections in April 2022. But campaigners say more needs to be done to allow all those Britons abroad to be able cast their votes easily.
Published: 1 February 2023 17:31 CET